Warnings: If you have strong shipping beliefs, don't click on the cut. Just don't. As opposed to my earlier post today, these are not light hearted and/or funny... 2 screencaps frm The Swamp and one from RtO

5 PostSecrets... Be warned...



Nothing is as it seems...




Creator's Commentary: This one is dedicated to
xwhomeverx I don't really remember how this was spawned, I was just up late last night wondering how I could make more uberly awesome postsecrets and this just popped up in my head and I thought that it was awesome! XDDD I really hate to spoil it, so I'll just keep my mouth shut and say, "Either way is fine."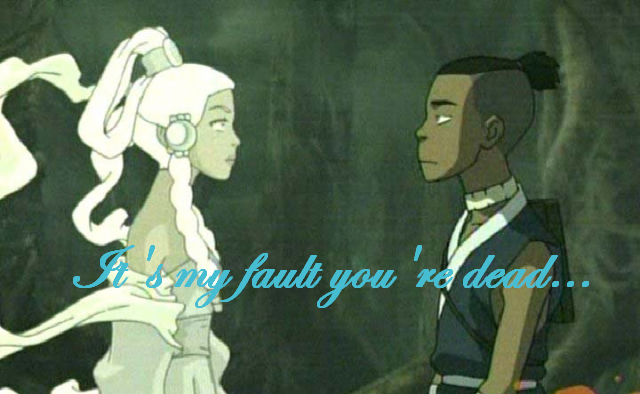 Creator's Commentary: This one is cannon, I swear to-- uh... err... Tui and La? -_-;;

I truly believe that Sokka blames himself for Yue's death. And I want it confirmed in cannon. I don't mean I want Angst!Sokka, but merely that I believe that it's time to delve into the psyche our favorite nekked!boy.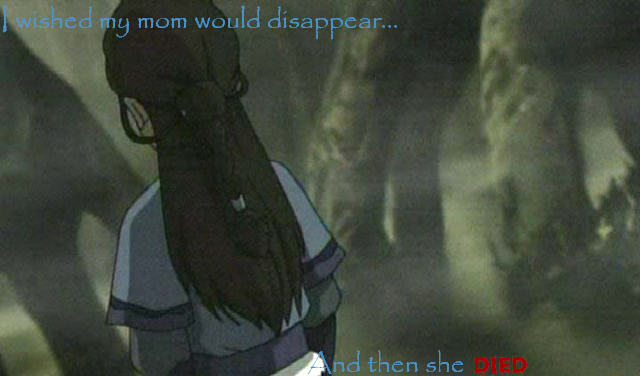 Creator's Commentary: Ever had that day when you wished your mom or other parental figure would just disappear?

This was inspired by a legend/myth in my family that my grandpa died after my dad wished it on his birthday.

Dang. Now I want to see Katara angst... :-/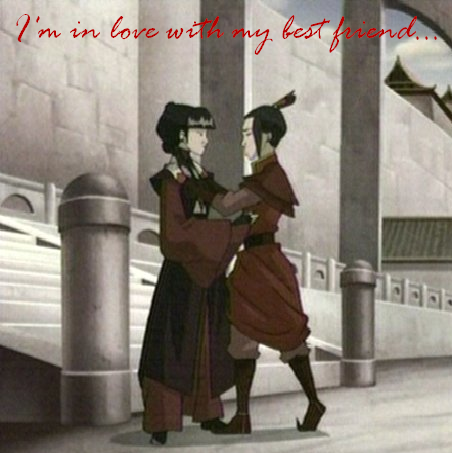 Creator's Commentary: Blame the slash fan in me... -_-;;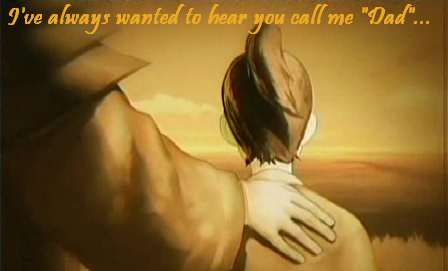 Creator's Commentary: XD

'nuff said...